About African Children's Fund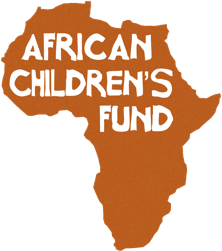 Our work with grass roots partners in Kenya, Tanzania, Uganda and Zimbabwe in education and children's rights is making a real difference to the lives of 2,500 children born into poverty every year.
Many children in Africa are born into grinding poverty and helping them off the streets and into school is the best way to give them the skills, confidence, and qualifications to improve their lives and build a better future.
One pupil, Brenda says our project "helps us forget our worries and focus on school and education... we now have hope that we will make a good life because we can finish school"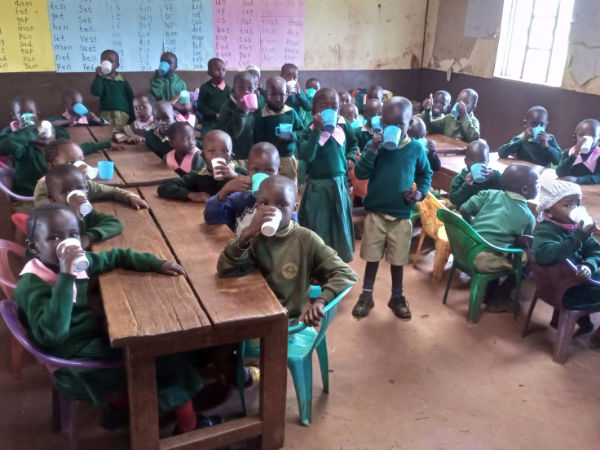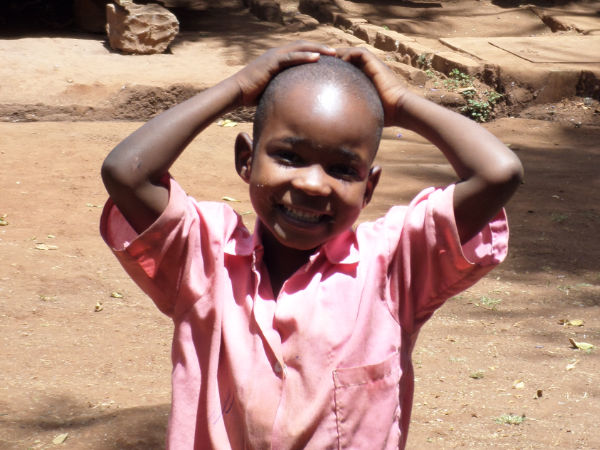 Playing Your Lottery with African Children's Fund
Every time you play you will be contributing directly to the funding of African Children's Fund, as well as being in with a chance of winning Your Lottery £10,000 jackpot, there are also thirteen monthly prizes from the £1,600 prize pot.
Where your stake goes
50% of your stake goes directly to African Children's Fund
20% is payable in winners' prizes
30% used in administration of the lottery
Compared with other lotteries
25.5% Health Lottery goes to good causes
28% National Lottery goes to good causes
32% Postcode Lottery goes to good causes

Examples of what your funds can buy...
£5 provides sanitary towels and soap for a school girl in Kenya so she can still attend school while menstruating
£9 will give 5 children a mug of nutritious porridge at school each day for a month, enabling them to attend school rather than scavenge for food on the streets
£20 will buy books and stationary for a school in Tanzania
£50 will buy concrete to cover a classroom floor so the children are protected from catching jiggers while at school