About The Vibe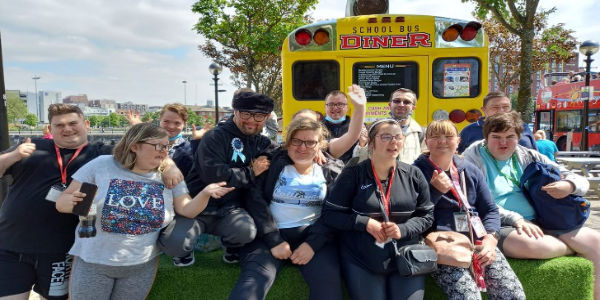 The Vibe provides social and development opportunities to adults with complex additional needs. We are a true grass roots organisation, founded in 2016 by Jenny who has a learning difficulty and her mum. Our service is run by its members, their families and carers. It aims to create safe spaces for anybody with a learning difficulty to socialise, learn new skills and engage in positive activities.
We have a busy timetable running 7 days a week. Activities include sports such as swimming, tennis, football, boxing and Zumba. We also run weekly social groups, drama sessions, out and about groups, monthly discos and recreational breaks.
Every person has potential and we aim to identify our members individual talents, strengths and goals and help them to achieve. Our strapline is 'Keeping Busy, Keeping Safe' and we help our members do just that!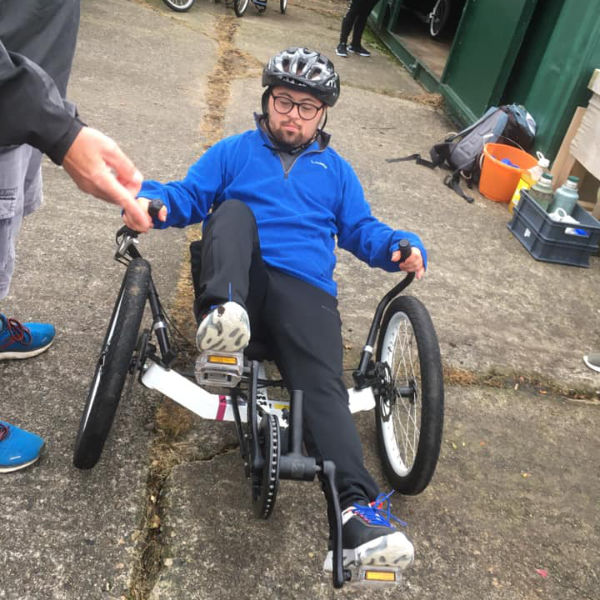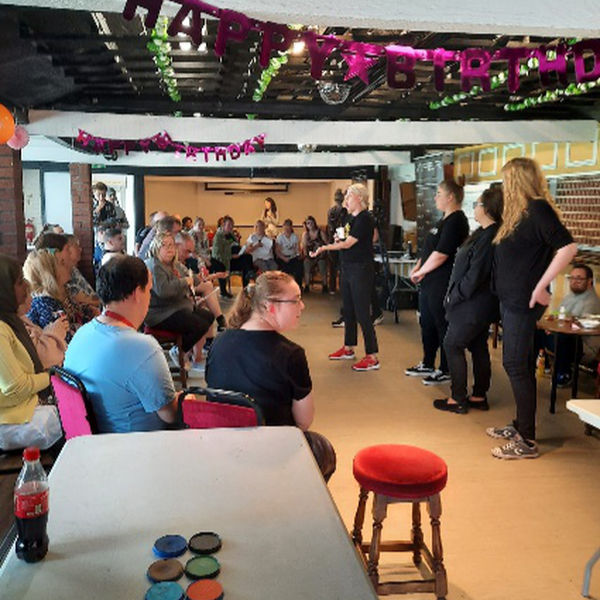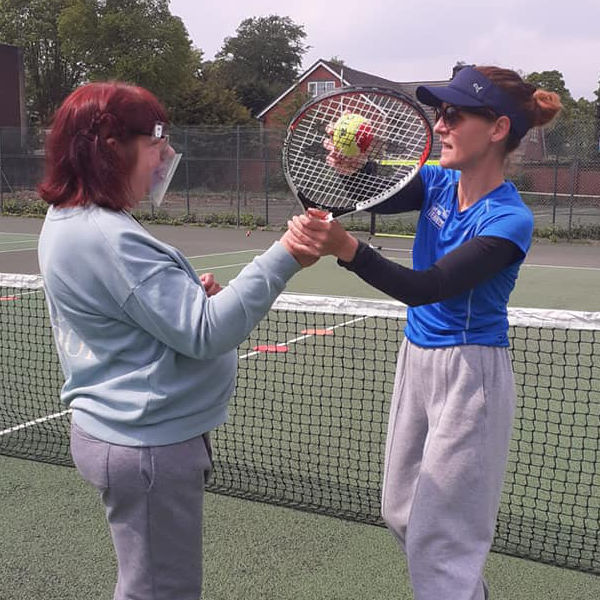 Playing Your Lottery with The Vibe
Every time you play you will be contributing directly to the funding of The Vibe, as well as being in with a chance of winning Your Lottery £10,000 jackpot, there are also thirteen monthly prizes from the £1,600 prize pot.
Where your stake goes
50% of your stake goes directly to The Vibe
20% is payable in winners' prizes
30% used in administration of the lottery
Compared with other lotteries
25.5% Health Lottery goes to good causes
28% National Lottery goes to good causes
32% Postcode Lottery goes to good causes

Donating to The Vibe will mean we can continue to support local people helping them to reach their potential and providing them with the life opportunities they deserve.
£30 provides an hour of Zumba for 25 members
£20 covers a 1-hour therapy session using our assistance dogs
£10 will provide an hour of 1:1 support to individuals who otherwise might not be able to get out and about
£7 will cover expenses for a volunteer to help out during one of our sessions