About The Walton Centre hospital
We are the only specialist NHS trust in the UK dedicated to providing comprehensive neurology, neurosurgery, spinal and pain management services.
Our specialist staff offer a world-class service in diagnosing and treating injuries and illnesses affecting the brain, spine and peripheral nerves and muscles, and in supporting patients suffering from a wide range of long-term neurological conditions such as Epilepsy, MS, Parkinsons and Motor Neurone Disease.
The Walton Centre Charity supports the work of the hospital by funding a variety of projects which help improve patient care and services. These include innovation and research; new technology; as well as improved facilities for our patients and families. It also supports staff with enhanced training opportunities to ensure they remain at the centre of clinical and research developments.
Everytime you play you are supporting
The Walton Centre Charity who fund
a variety of projects at the hospital in
providing the best treatment and care
possible for its patients
& their families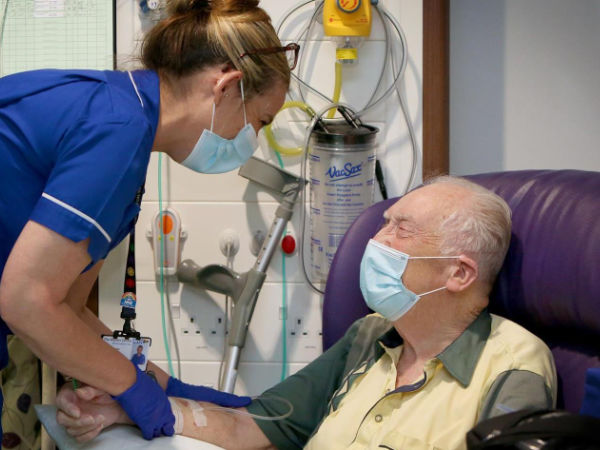 You could get your hands on the
£10,000 Jackpot,
whilst helping
good causes like ours at the same time.
Why everyone's a winner

The great thing about Your Lottery is that although you are playing to win, every week 60% of your stake goes directly to The Walton Centre. Your support is greatly appreciated.
Be in with a chance of the £10,000 Jackpot!
Supports community programmes
60% of your stake goes directly to The Walton Centre Charity
20% is payable in winners' prizes
20% used in administration of the lottery
Compares well to other lotteries
25.5% Health Lottery goes to good causes
28% National Lottery goes to good causes
32% Postcode Lottery goes to good causes