About Provide a Meal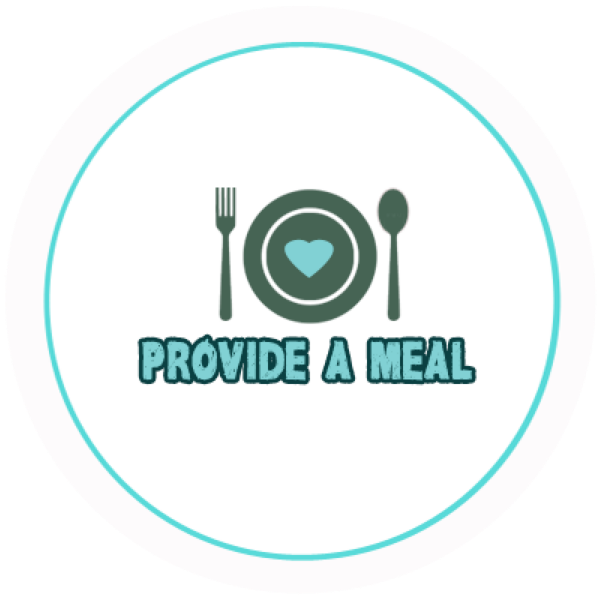 Provide a Meal (P.A.M.) is a revolutionary application that solves the problem of food hunger and relieves pressure on public services. Our core values are rooted in Passion, Integrity and Gratitude. We work with unwavering passion, lead with integrity, and serve communities with sincere gratitude for the opportunity to make a difference.
We believe that no man, woman, or child should go to bed hungry, and we also believe that we can all do a little to make a huge impact. However, the challenge that we face with giving to those in need is the issue of mistrust. Whether we give directly or indirectly, there's a temptation to silently question how the money is being used by the charity or the person in need. Provide a Meal removes the apprehension to give to individuals and families who really need help by giving the donors the ability to track the redemption of their generous donation. This innovative approach to solving food poverty problem in the UK is core of our application.
Playing Your Lottery with Provide a Meal
Every time you play you will be contributing directly to the funding of Provide a Meal, as well as being in with a chance of winning Your Lottery £10,000 jackpot, there are also thirteen monthly prizes from the £1,600 prize pot.
Where your stake goes
50% of your stake goes directly to Provide a Meal
20% is payable in winners' prizes
30% used in administration of the lottery
Compared with other lotteries
25.5% Health Lottery goes to good causes
28% National Lottery goes to good causes
32% Postcode Lottery goes to good causes
Our Mission and Values
Provide a Meal's mission is to eradicate food poverty - an issue that impacts over 8% of the UK population and rising - by delivering a service that provides less privileged and rough sleepers with a means of receiving meals from restaurants and other vendors without the need to give out cash or impacting on over-stretched public services.
Donors can fund a meal using our website or mobile app.
This creates QR meal codes of a set value that can be given to a beneficiary - either directly or via a chosen charity - for them to be to be able to present to a restaurant in exchange for a set meal for that value.
Mission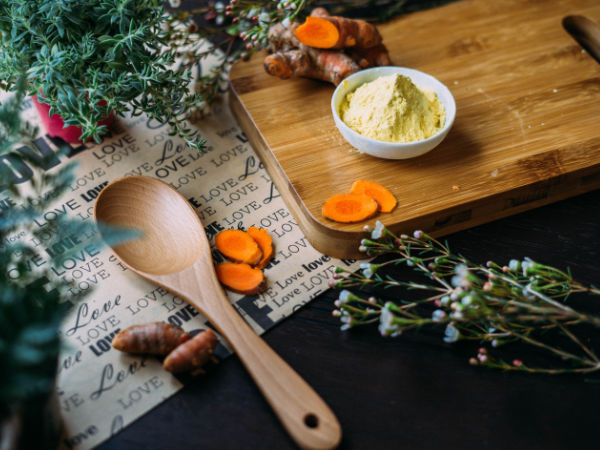 To create community-engaging solutions that remedy systemic lack and poverty around the world.
Vision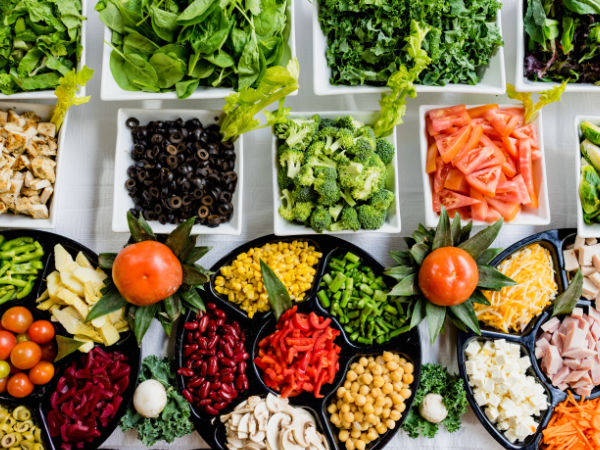 To use technology as a vehicle to transform how we engage and resolve poverty-related issues.
Objective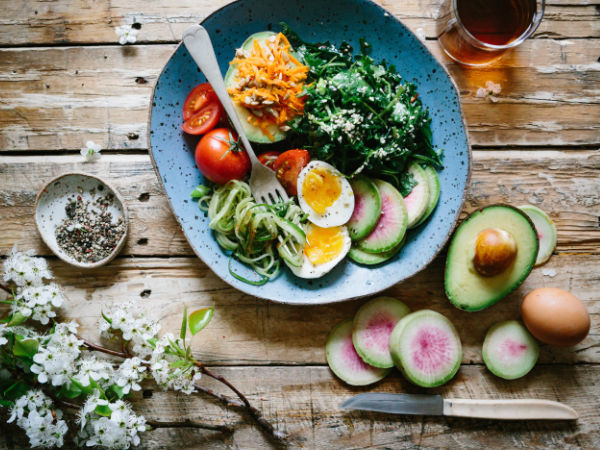 To advance the social integration of those less privileged; to eliminate their fear of limited food resources.